SUGAR FREE CREAM CHEESE FROSTING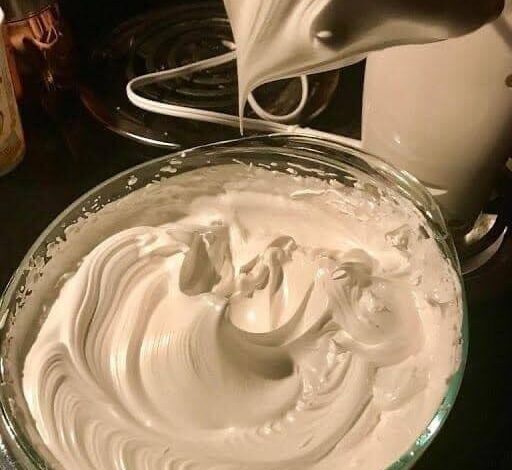 SUGAR FREE CREAM CHEESE FROSTING
Prep Time 5minutes minutes
Total Time 5minutes minutes
SERVINGS 24
PORTIONS (1 PORTION = 2 TBSP)
NET CARBS0.65g
Carbohydrates 0.65g
CALORIES84kcal
PROTEIN1.41g
FAT8.61g
INGREDIENTS
▢16 oz (450 g) cream cheese (2 blocks of Philly)
▢¾ cup (180 ml) heavy cream
▢6 tbsp (90 g) powdered erythritol
▢¼ tsp (¼ tsp) stevia powder (or monk fruit powder)
▢1 (1 ) vanilla bean (or vanilla essence)
INSTRUCTIONS
Make an incision in your vanilla bean. Run the back of a knife or spoon along the bean to scoop out all the seeds. Keep for later.
Add the cream cheese to a bowl and whip with your beaters until softened. This should take 20-30 seconds.
Add the erythritol to combine.
Pour in the heavy cream in 4-5 batches. This is so that the cream doesn't splatter everywhere.
Beat for a few minutes, until the frosting starts to thicken up.
Once it's thickened up, add the stevia and vanilla to the frosting and mix to combine.
Your frosting is now ready to serve. You can put it in a piping bag to pipe on cakes, spread it with a knife or put it in a Tupperware and keep ion the fridge for later use.
---
---