Old Fashioned Sour Cream Pound Cake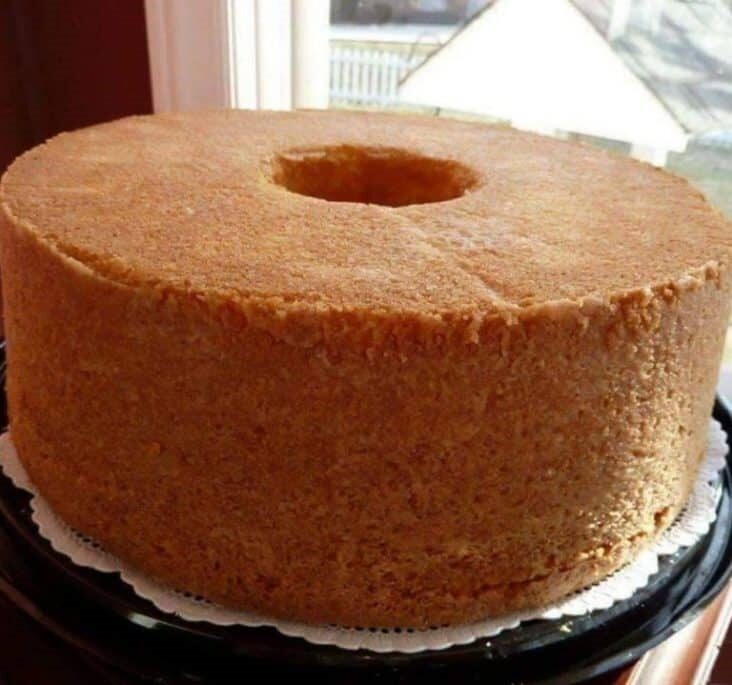 FREE MEAL PLAN : KETO DIET PLAN FOR BEGINNERS STEP BY STEP GUIDE
Prep Time: 15 minutes
Cook Time: 1 hour, 30 minutes
Total Time: 1 hour, 45 minutes
Yield: 12 servings
Ingredients:
1 1/2 cups almond flour
1/2 cup coconut flour
3/4 cup erythritol (or your preferred keto-friendly sweetener)
1 cup unsalted butter
6 large eggs, separated
2 teaspoons vanilla extract
1 tablespoon fresh lemon juice
1/2 cup sour cream (full-fat)
1/2 teaspoon baking soda
1/4 teaspoon salt
Directions:
Preheat your oven to 300°F and grease a tube pan with a keto-friendly cooking spray.
In a large bowl, cream together the erythritol and butter until the mixture is light and fluffy. Add the egg yolks one at a time, beating well after each addition. Blend in the vanilla, lemon juice, and sour cream.
In a separate bowl, combine the almond flour, coconut flour, baking soda, and salt. Sift these dry ingredients together.
Gradually add the sifted dry ingredients to the batter and beat well until the mixture is smooth.
In another clean bowl, beat the egg whites until stiff peaks form.
Carefully fold the beaten egg whites into the cake batter until fully incorporated.
Pour the batter into the prepared tube pan.
Bake at 300°F for about 1 hour and 30 minutes or until the cake tests done (a toothpick inserted into the center comes out clean). Keep an eye on it as baking times may vary.
Nutrition Information (per serving):
Calories: 290
Total Fat: 25g
Total Carbohydrates: 7g
Dietary Fiber: 3g
Net Carbs: 4g
Protein: 8g
FREE MEAL PLAN : KETO DIET PLAN FOR BEGINNERS STEP BY STEP GUIDE
---
---