love light, fluffy pancakes but hate all the carbs? Meet my keto pancakes recipe, your new best friend. These almond flour pancakes take breakfast to the next level: low carb, gluten-free, and over-the-top tasty. I rarely make the claim that any one recipe is the best… but these actually are the best keto pancakes I've ever tried.
They remind me of my favorite sweet cream pancakes I loved so much before I quit carbs and gluten for good.
In fact, I was trying to replicate the flavors of the infamous pancakes from Black Bear Diner when I developed the recipe. If you've ever had the pleasure, you'll be happy to hear: I freaking nailed it. But the texture is much lighter and fluffier!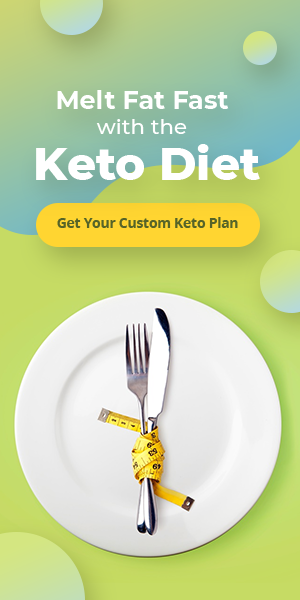 INGREDIENTS

4 oz. cream cheese softened

4 large eggs

1 tsp.lemon zest
Butter, for frying and serving
Instructions
Add eggs, cottage cheese and ground psyllium husk powder to a medium size bowl and mix together. Let sit for 5-10 minutes to thicken.
Heat up butter or oil in a non-stick skillet. Fry the pancakes on low to medium heat for 3–4 minutes on each side. Don't make them too big or they will be hard to flip.
Add heavy whipping to a separate bowl and whip it until soft peaks form.