Keto-Friendly Coffee Cream with 3 Ingredients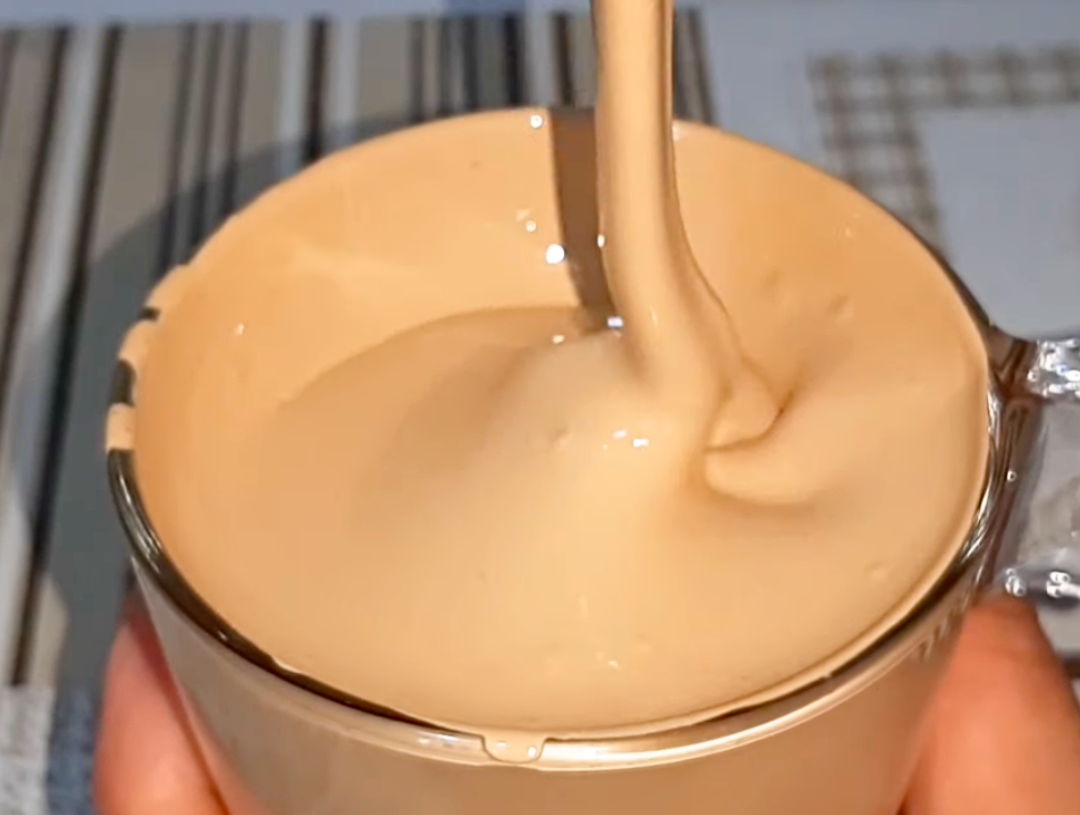 FREE MEAL PLAN : KETO DIET PLAN FOR BEGINNERS STEP BY STEP GUIDE
Ingredients:
1/2 glass (120 ml) of cold water from the fridge
1/2 glass (120 ml) of unsweetened instant coffee
1/2 cup (120 g) of granulated erythritol or a keto-friendly sweetener of your choice
Directions:
In a blender, combine the cold water, unsweetened instant coffee, and the keto-friendly sweetener.
Blend until the mixture becomes a smooth and uniform cream.
You can enjoy it as is or consider adding a sprinkle of cocoa powder (choose a cocoa powder with minimal added sugar and in moderation) for extra flavor if it fits your keto macros.
Nutritional Information (Per Serving – assuming this recipe makes 2 servings):
---
---