Keto and Low-Carb No-Bake Caramel Treats Recipe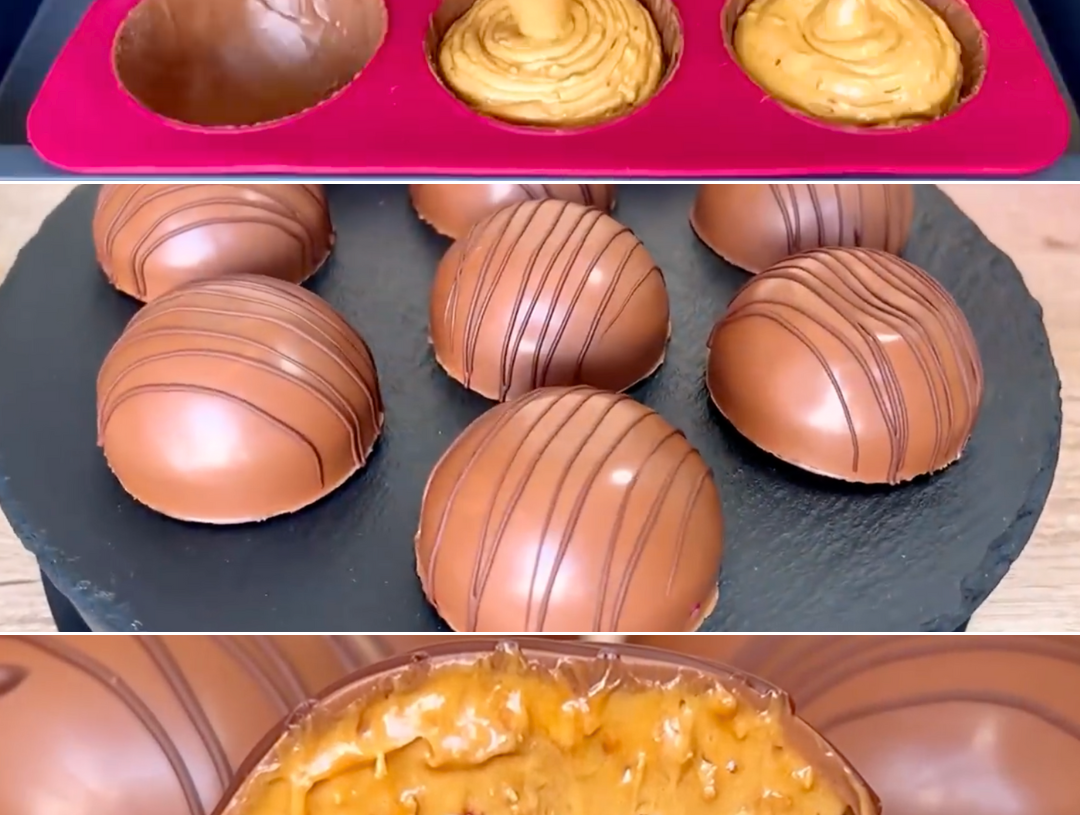 FREE MEAL PLAN : KETO DIET PLAN FOR BEGINNERS STEP BY STEP GUIDE
Ingredients:
For the Caramel Filling:
250 g of granulated erythritol or a keto-friendly sweetener
65 g of unsalted butter
200 ml of heavy whipping cream
1.5 tsp of instant coffee (ensure it's unsweetened)
1/2 tsp of sea salt or a keto-friendly salt substitute
50 g of chopped toasted almonds (ensure they're unsweetened)
For the Chocolate Coating:
150-170 g of sugar-free dark chocolate (sweetened with stevia or erythritol)
9 dry keto-friendly biscuits (look for low-carb almond or coconut flour-based options)
Directions:
In a saucepan, melt the granulated erythritol over medium heat, stirring occasionally until it's completely melted and starts to turn golden brown.
Add the unsalted butter and heavy whipping cream to the melted erythritol. Stir continuously to combine all the ingredients.
Add the instant coffee and salt to the mixture and continue to cook for 5 minutes while stirring. The mixture should thicken and become caramel-like.
Remove the caramel mixture from heat, sift it to remove any lumps, and let it cool in the freezer for 15-20 minutes.
After cooling, whisk the caramel to make it smooth, and return it to the freezer for an additional 15 minutes.
Meanwhile, melt the sugar-free dark chocolate using a microwave or a double boiler.
Assemble the treats by creating a chocolate layer in a silicone mold or a lined baking dish. Allow it to harden in the refrigerator.
Whisk the caramel mixture again, and fold in the chopped toasted almonds.
Use this almond caramel mixture to fill the center of the treats using a piping bag.
Create the base of each treat with a keto-friendly biscuit and cover it with more melted sugar-free dark chocolate.
Let the treats cool for 15 minutes to set, then decorate as desired.
Nutritional Information (Per Serving – assuming this recipe makes 9 servings):
Calories: ~250-300 calories
Total Fat: ~25-30 grams
Saturated Fat: ~15-20 grams
Carbohydrates: ~10-15 grams (Net Carbs: ~2-5 grams)
Fiber: ~5-10 grams
Protein: ~5-7 grams
Please note that the nutritional values are approximate and can vary based on the specific brands and ingredients you use. Always check the nutritional labels for precise information.
FREE MEAL PLAN : KETO DIET PLAN FOR BEGINNERS STEP BY STEP GUIDE
---
---