3/4 Cup Almond Flour
1/4 Cup Granulated Stevia
1/2 Cup Peanut Butter
3 Tbsp Flax Seed Meal
1 to 1/2 tsp Vanilla Extract
4 Tbsp Melted Butter
1/2 Cup Lilly's Dark Chocolate Chips
Mix Almond Flour, Stevia, Peanut Butter, Flax Seed Meal, Vanilla, and Melted Butter till combined.
Spray 8×8 pan with cooking oil and line with parchment paper. Spread PB mixture evenly and use a spatula to press and level. Place in fridge 30 mins to harden.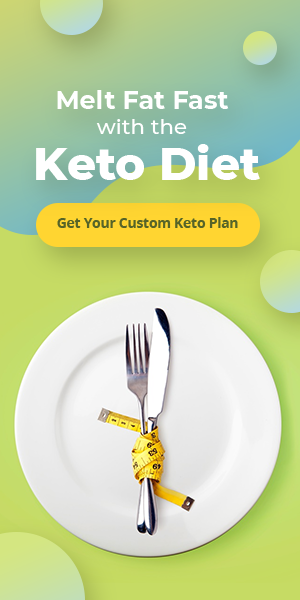 Place Chocolate Chips in a microwave-safe bowl, Set microwave power to 50% and run in 20-30 second intervals mixing chips until fully melted and smooth.
Spread over top of PB mixture and return to the fridge to harden. Remove and cut into 16 bars.
Per Bar:
92cals, 8.2g Fat, 1.3net Carbs, 2.3g Protein