Keto Butter Cookies (Just 4 Ingredients!)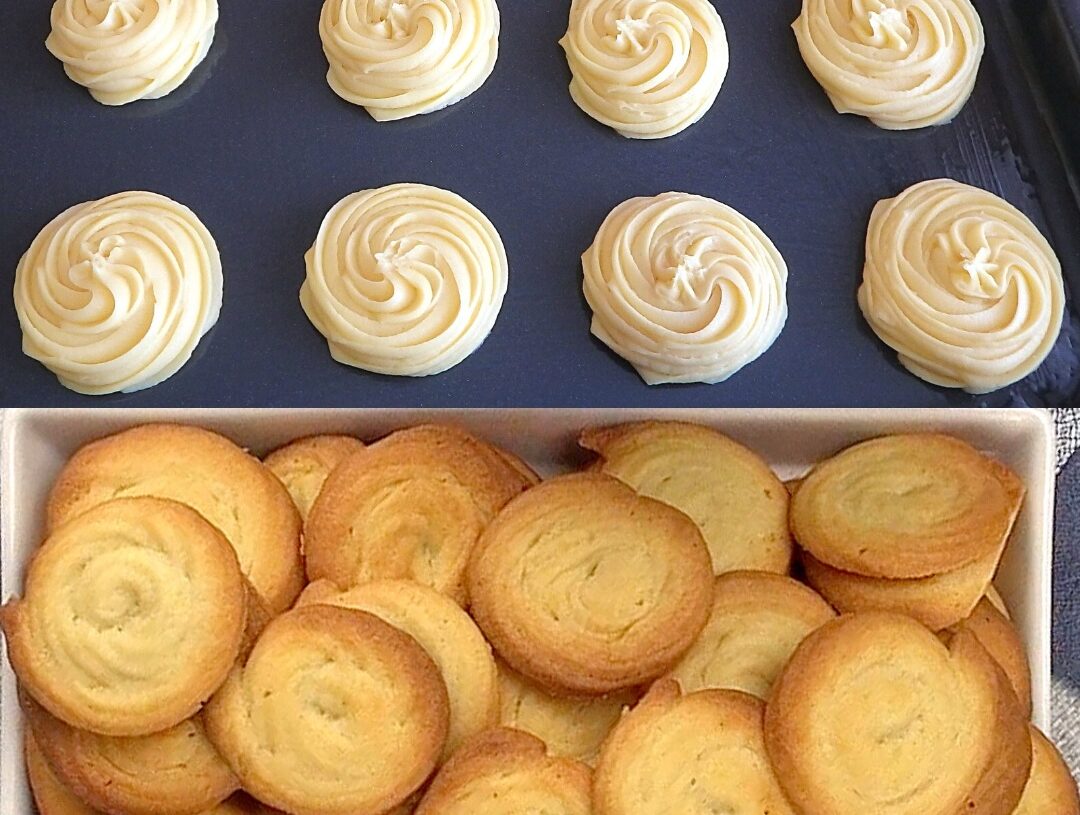 FREE MEAL PLAN : KETO DIET PLAN FOR BEGINNERS STEP BY STEP GUIDE
yield: 9 COOKIES
prep time: 15 MINUTES
cook time: 10 MINUTES
total time: 25 MINUTES
See how to make these easy keto butter cookies that taste like the real thing! This easy keto low carb butter cookie recipe takes just 4 ingredients and is made in 25 minutes!
Ingredients
1 cup superfine of almond flour
3 tablespoons salted butter, softened
¼ cup of powdered Erythritol
½ teaspoon of vanilla extract
Instructions
Gather your ingredients in place.
Next, preheat your oven to 350F and line a baking sheet with parchment paper.
In a mixing bowl, combine almond flour and Erythritol and mix well. Then add in the butter and vanilla extract and work it with your fingers for a few minutes.
Next shape the dough into nine equal balls and place your baking sheet lined with parchment paper.
Make sure to place the balls 2-inches apart. Also press each bowl with a fork to flatten and create a crisscross pattern.
Bake the cookies for 10 minutes in your preheated oven.
Once the low carb butter cookies have baked for 10 minutes, take them out of the oven and cool the cookies on a wire rack for 20 minutes. Once they're cool, you can serve.
Recommended Products
As an Amazon Associate and member of other affiliate programs, I earn from qualifying purchases.
Nutrition Information:
YIELD: 9 SERVING SIZE: 1 cookie
Amount Per Serving: CALORIES: 53TOTAL FAT: 5.3gSATURATED FAT: 2.5gCHOLESTEROL: 10mgSODIUM: 28mgCARBOHYDRATES: 0.7gNET CARBOHYDRATES: 0.4gFIBER: 0.3gPROTEIN: 0.7g
FREE MEAL PLAN : KETO DIET PLAN FOR BEGINNERS STEP BY STEP GUIDE
---
---