Keto Almond Cake with Raspberry Sauce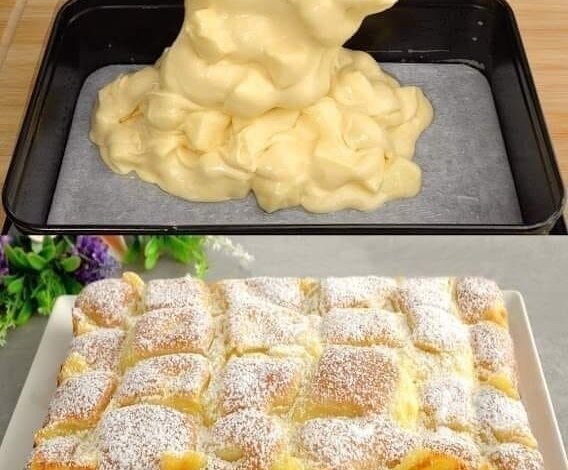 FREE MEAL PLAN : KETO DIET PLAN FOR BEGINNERS STEP BY STEP GUIDE
Keto Almond Cake with Raspberry Sauce
Ingredients
1/2 cup granulated erythritol
1/2 cup almond flour
1/2 teaspoon baking powder
1/4 teaspoon salt
2 large eggs, separated
1/4 cup butter, softened
8 oz almond paste
1/2 teaspoon vanilla extract
Fresh berries
1 (12-oz) package frozen unsweetened raspberries
1/4 cup granulated erythritol
2 teaspoons fresh lemon juice
Procedure
Step 1
Preheat the oven to 350°F. Grease a 9-inch round cake pan and line the bottom with parchment paper. In a medium bowl, whisk together erythritol, almond flour, baking powder, and salt.
Step 2
In a large bowl, beat egg whites until stiff peaks form using an electric mixer set at high speed. Set the beaten whites aside. In the same bowl, beat butter until it becomes fluffy. Gradually add almond paste, beating well after each addition until the mixture becomes smooth.
Step 3
To prepare the raspberry sauce, combine raspberries, erythritol, and lemon juice in a blender or food processor and puree. Strain the mixture through a fine-mesh sieve, discard solids, then cover and chill the sauce.
Step 4
Switch the mixer speed to medium and gradually incorporate the erythritol mixture. Add egg yolks and beat until a smooth batter forms. Mix in the vanilla extract. Gently fold in the egg whites in three parts, ensuring no white streaks are visible. Transfer the batter into the prepared pan, smoothing the top. Bake for 25-30 minutes, or until a toothpick inserted in the center comes out clean.
Step 5
Let the cake cool in the pan for about 10 minutes. Run a knife along the cake edges, remove the cake from the pan, and peel off the parchment paper. Let the cake cool completely on a wire rack. When ready to serve, top the cake with the raspberry sauce and fresh berries, or optionally, sliced plums or cherries. The cake can be stored in an airtight container at room temperature for up to 2 days.
Enjoy this scrumptious keto almond cake with a tangy raspberry sauce!
Nutrition per serving (12 servings):
Calories: 236
Fat: 18 g
Carbs: 14 g
Fiber: 3 g
Net carbs: 11 g
Protein: 6 g
---
---