Home Made Pumpkin Bread Recipe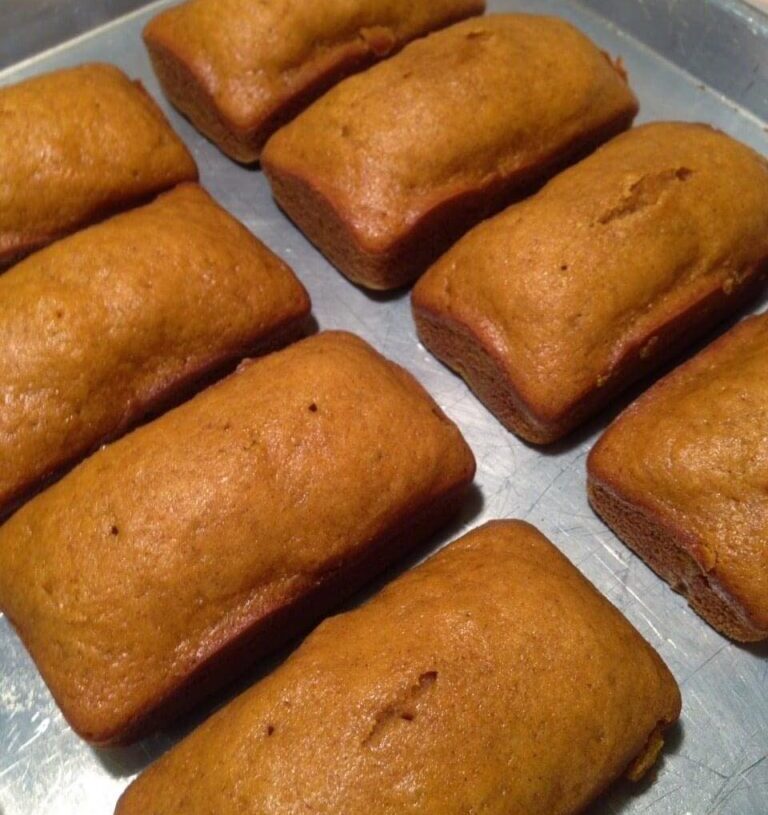 FREE MEAL PLAN : KETO DIET PLAN FOR BEGINNERS STEP BY STEP GUIDE
Ingredients:
2 cups almond flour
1/2 teaspoon salt
1 teaspoon baking soda
1/2 teaspoon baking powder
1 teaspoon ground cloves
1 teaspoon ground cinnamon
1 teaspoon ground nutmeg
1/2 cup unsalted butter, softened
1 cup granulated erythritol (or your preferred keto-friendly sweetener)
4 large eggs
1 15-oz can 100% pure pumpkin puree (ensure it has no added sugars)
Nutritional Information (per serving, makes 16 servings):
Calories: 165
Total Fat: 14g
Saturated Fat: 6g
Total Carbohydrates: 6g
Dietary Fiber: 3g
Sugars: 1g
Net Carbohydrates: 3g
Protein: 5g
Instructions:
Preheat the oven to 325°F and place an oven rack in the middle position. Grease and line two 8 x 4-inch loaf pans with parchment paper or use a baking spray with flour substitute.
In a medium bowl, combine the almond flour, salt, baking soda, baking powder, cloves, cinnamon, and nutmeg. Whisk until well combined, then set aside.
In a large bowl, using an electric mixer, beat the softened butter and erythritol on medium speed until well blended. Add the eggs one at a time, beating well after each addition. Continue beating until the mixture becomes light and fluffy, which should take a few minutes. Beat in the pumpkin puree. The mixture may look a bit grainy; that's perfectly fine.
Add the almond flour mixture to the wet ingredients and mix on low speed until fully combined.
Divide the batter evenly between the prepared pans and smooth the tops.
Bake for 55-65 minutes, or until a toothpick inserted into the center comes out clean. Baking times may vary, so keep an eye on it.
Let the loaves cool in the pans for about 10 minutes, then transfer them to a wire rack to cool completely.
Fresh out of the oven, the loaves will have a deliciously crisp crust. If you have leftovers, you can toast individual slices to restore that fresh-baked effect.
Freezer-Friendly Instructions: You can freeze this keto pumpkin bread for up to 3 months. Once it's completely cooled, wrap it securely in aluminum foil, freezer wrap, or place it in a freezer bag. To serve, thaw it overnight in the refrigerator.
FREE MEAL PLAN : KETO DIET PLAN FOR BEGINNERS STEP BY STEP GUIDE
---
---