chipotle chicken bowl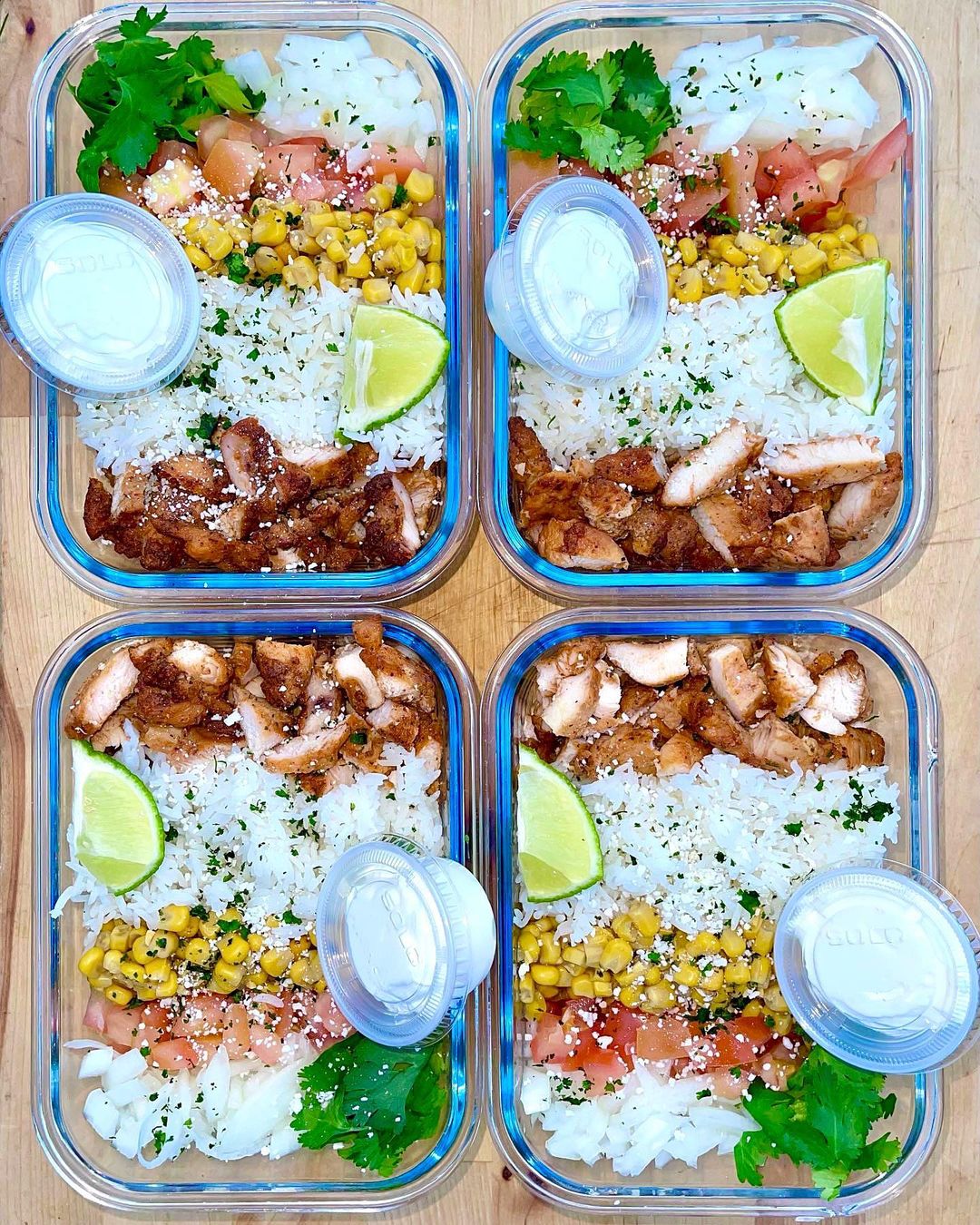 A chicken burrito is a delicious and satisfying meal that can be enjoyed at any time of day. While the traditional chicken burrito at Taco Bell may not be suitable for a keto diet, you can easily make a keto-friendly version at home. This recipe uses low-carb tortillas and a variety of flavorful ingredients to create a filling and healthy chicken burrito that you can enjoy without breaking your diet.
Ingredients:
2 low-carb tortillas (I recommend using Mission brand carb balance tortillas)
1/2 cup cooked, shredded chicken breast
1/4 cup diced tomatoes
1/4 cup diced onion
1/4 cup shredded cheddar cheese
1 tablespoon chopped cilantro
1 tablespoon sour cream
1 tablespoon avocado oil
Salt and pepper to taste
Instructions:
Heat a skillet over medium-high heat and add avocado oil.
Once the oil is hot, add diced onions and sauté for 1-2 minutes or until they begin to soften.
Add the shredded chicken to the skillet and stir to combine with the onions.
Add the diced tomatoes, cilantro, salt, and pepper to the skillet and continue to cook until the chicken is heated through and the tomatoes have softened.
Warm the low-carb tortillas in the microwave for 10-15 seconds or until soft.
Divide the chicken mixture evenly between the two tortillas.
Sprinkle shredded cheddar cheese over the chicken mixture.
Top with a dollop of sour cream.
Roll the tortillas into burritos, tucking in the sides as you go.
Serve and enjoy!
Nutrition Info:
This recipe makes 2 servings. Each serving contains approximately:
308 calories
19g fat
22g protein
11g total carbs
6g net carbs (total carbs minus fiber)
5g fiber
---
---