Keto Texas Sheet Cake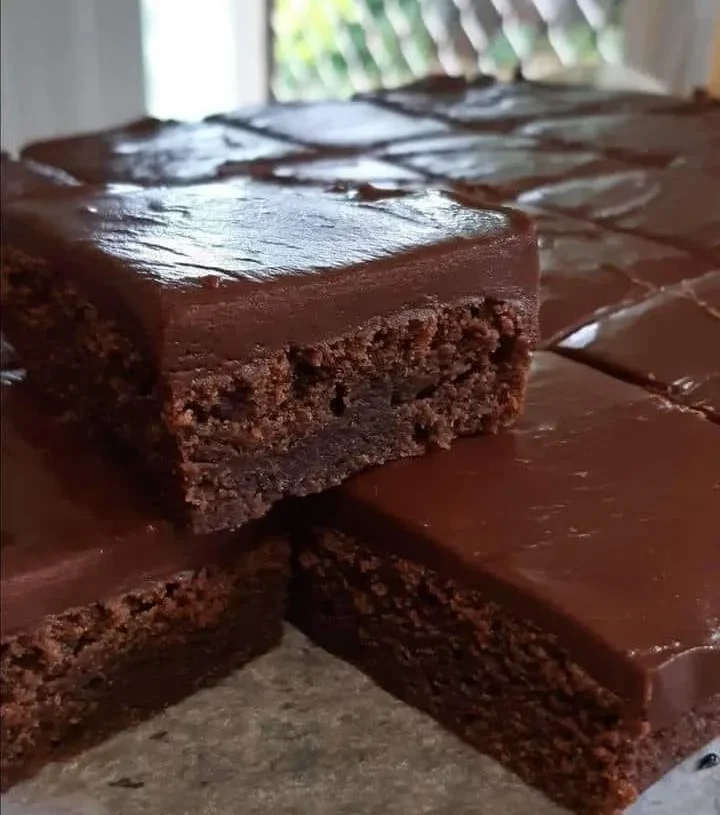 FREE MEAL PLAN : KETO DIET PLAN FOR BEGINNERS STEP BY STEP GUIDE
Course Dessert
Cuisine American
Prep Time20minutes mins
Cook Time40minutes mins
Equipment
Servings: 8
Calories: 338kcal
FREE MEAL PLAN : KETO DIET PLAN FOR BEGINNERS STEP BY STEP GUIDE
Ingredients
For the cake:
▢1 ⅓ cup / 200 g whole almonds, see notes
▢½ cup / 100 g xylitol, or erythritol, see notes
▢3 eggs
▢⅞ cup / 200 g sour cream
▢¼ cup/ 60 g butter, melted
▢4 tbsp/ 20 g cocoa powder
▢2 teaspoon baking powder
▢2 teaspoon vanilla extract
For the glaze:
▢3 tbsp/ 30 g xylitol, or erythritol, see notes
▢⅓ cup/ 70 g butter
▢2 tbsp/ 15 g cocoa powder
▢3 tbsp/ 40 ml water
▢2 tablespoon walnuts, chopped (optional)
Cook Mode
Prevent your screen from going dark
Instructions
Cake:
Preheat oven to 180 degrees C/ 350 degrees F.
In a food processor combine almonds and xylitol. Process until fine powder. Transfer to a medium bowl and add baking powder and cocoa. Mix well and set aside.
In a large mixing bowl whisk together eggs and sour cream until smooth. Add melted butter and whisk until combined.
Gradually add the dry ingredients, mixing gently with a rubber spatula, until absorbed.
Transfer the mixture to a greased pan (about 9 x 7 inch/ 23 x 20 cm or similar). Bake for 30-40 minutes or until a toothpick, inserted in the center, comes out clean.
Pour the glaze on top while the cake is still hot. Sprinkle the walnuts (optional).
Serve warm or cold.
FREE MEAL PLAN : KETO DIET PLAN FOR BEGINNERS STEP BY STEP GUIDE
Glaze:
In a small saucepan over medium heat combine all ingredients. Stir until the butter and xylitol are melted and the mixture is smooth.
Notes
Instead of whole almonds you can use ready almond meal and mix it well with the sweetener to break any lumps. You would need 2 cups/ 200 g almond meal.
Sweetener: Instead of xylitol or erythritol you can use any low-carb sweetener by choice. Just consider the quantity: xylitol and erythritol are more or less as sweet as sugar, even though I consider them a bit sweeter. Check the package for indication what is the sweetness in comparison to sugar and use accordingly.
Batter: the video shows the butter and the cocoa powder being melted together and mixed into the batter at the end. This is an alternative method, which also works well.
Store this cake in the fridge, covered with film, for 3-4 days.
Nutrition
Calories: 338kcal | Carbohydrates: 12g | Protein: 8.5g | Fat: 30.5g | Saturated Fat: 12g | Fiber: 4.1g | Sugar: 1.3g
FREE MEAL PLAN : KETO DIET PLAN FOR BEGINNERS STEP BY STEP GUIDE
---
---