Keto Mexican Street Corn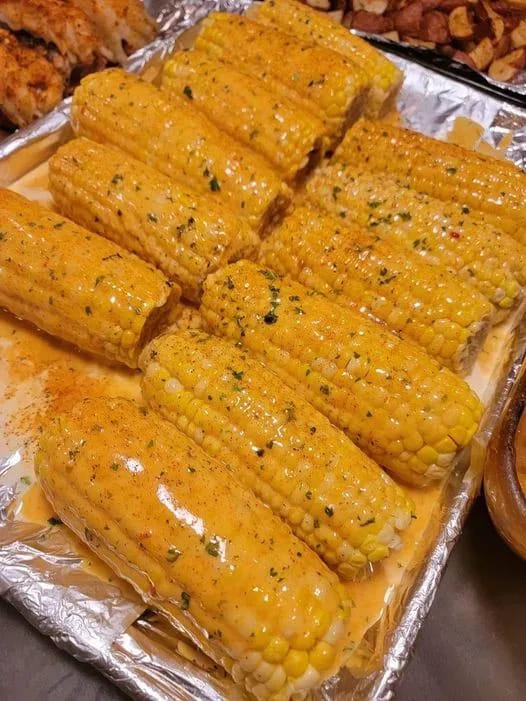 FREE MEAL PLAN : KETO DIET PLAN FOR BEGINNERS STEP BY STEP GUIDE
This low carb version of Mexican street corn uses cauliflower and baby corn to replace the traditional corn. It's bursting with fresh flavor and makes a great side dish to any Mexican meal.
YIELD6 servings
PREP TIME10 minutes
COOK TIME5 minutes
TOTAL TIME15 minutes
Ingredients
1 small head cauliflower, finely chopped
15 ounces canned cut baby corn
1 tablespoon butter
¼ cup cilantro, chopped
¼ cup crumbled cotija cheese
2 cloves garlic, minced
2 tablespoons mayonnaise
2 tablespoons sour cream
1 tablespoon minced jalapeno, more to taste
2 teaspoons chili powder
1 teaspoon salt
Juice of 1 lime
Instructions
Heat the butter in a large skillet over medium high heat.
Add the cauliflower and cut baby corn to the skillet. Cook without stirring for 3-4 minutes until slightly charred on the bottom.
Remove cauliflower from the heat and add to a large bowl with the remaining ingredients.
Stir well to combine. Taste and adjust seasoning as needed.
Serve immediately.
Notes
This salad is good served both hot or cold.
Queso Fresco and Parmesan are both good replacements for the cotija cheese, if you're having trouble locating it.
Nutrition Information:
YIELD: 6 SERVING SIZE: 1
Amount Per Serving: Calories: 107Total Fat: 8gSaturated Fat: 3gTrans Fat: 0gUnsaturated Fat: 4gCholesterol: 15mgSodium: 502mgCarbohydrates: 7gNet Carbohydrates: 5gFiber: 2gSugar: 2gProtein: 3g
FREE MEAL PLAN : KETO DIET PLAN FOR BEGINNERS STEP BY STEP GUIDE
---
---