KETO PINEAPPLE UPSIDE-DOWN CAKE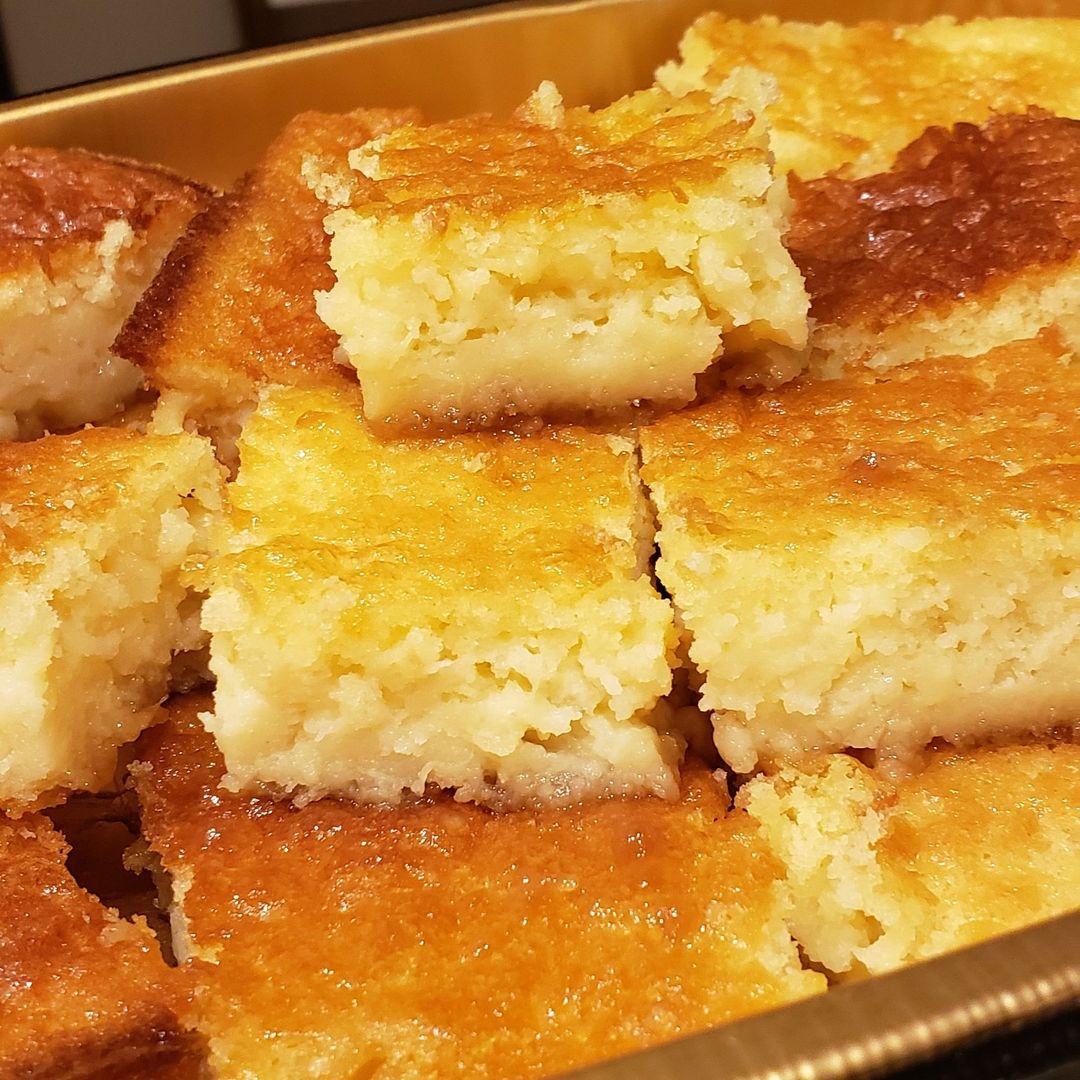 This Keto Pineapple Upside-Down Cake is an easy, moist, and buttery childhood favorite upside down cake revisited sugar-free and gluten-free, with a delicious pineapple caramel flavor.
PREP: 15 MINS
COOK: 35 MINS
TOTAL: 50 MINS
NUTRITION SNAPSHOT
Net Carbs 3.8g
Fat 25.6g
Protein 7.7g
Calories 271.7kcal
INGREDIENT
FOR THE BOTTOM LAYER
3 tablespoons Softened Unsalted Butter
3 tablespoons Brown Crystal Sweetener
3 rings Fresh Pineapple equivalent to 3.5oz/100g in total weight, 1.2oz per ring, thickness 3mm/0.1 inches.
3-6 Raspberries
FOR THE CAKE BATTER
3 large Eggs beaten, at room temperature
½ cup Crystal Sweetener
⅓ cup Unsweetened Almond Milk
2 teaspoons Baking Powder
¼ teaspoon Sea Salt
1 teaspoon Vanilla Extract
2 teaspoons Pineapple Flavoring or pineapple extract
½ cup Unsalted Butter melted (or melted coconut oil)
3 cups Almond Flour scooped and leveled
OPTIONAL – TO BRUSH ON TOP
1-2 tablespoons Pineapple Sugar-free Syrup
INSTRUCTIONS
Preheat oven to 350°F (180°C).
Peel the fresh pineapple and cut it into thin rings of about 3 mm/0.1 inch thickness, using a sharp knife (remove the hard center part of each ring using a round shape. A ring is about 1.2 oz.
Pat dry each pineapple ring into some absorbent paper to remove extra juice that could release into the cake and make it too moist.
BOTTOM LAYER
Prepare the topping in a small bowl by beating softened butter and brown erythritol to form a creamy paste.
Use a silicone spatula to spread the creamy, buttery paste all over the bottom and sides of a non-stick 9-inch springform pan. Set aside.
Arrange the fresh pineapple ring all over the bottom of the pan and place a raspberry in the center of each ring. Set aside at room temperature.
CAKE BATTER
In a large mixing bowl, using a manual whisk, beat eggs, erythritol, unsweetened almond milk, baking powder, salt, vanilla extract, pineapple extract, and melted butter. Make sure the melted butter is not too hot, or it can cook eggs and form lumps.
Gradually pour the almond flour into the liquid ingredients and stir until it forms a thick, slightly grainy cake batter.
Pour the cake batter into the greased pan.
Bake cake for 40-45 minutes in the center rack of your oven. I recommend tenting the cake pan with a large piece of foil after 25 minutes to prevent the cake's top from burning.
After 30 minutes, insert a skewer in the center of the cake, and if it comes out with almost no crumb on it, the cake is ready.
Cool the keto pineapple cake into the pan for 30 minutes, then release it on a cooling rack for at least 3 hours before slicing.
When the cake has reached room temperature, you can brush a sugar-free pineapple syrup on top to make it shine!
Slice into 12 even slices.


STORAGE

Store the cake in a sealed cake box in the fridge for up to 3-4 days.
Freeze cake slices in airtight zip lock bags or a box and thaw at room temperature the day before serving.


NUTRITION

SERVING SIZE: 1 slice

YIELD: 12 slices

Serving: 1sliceCalories: 271.7kcal(14%)Carbohydrates: 6.8g(2%)Fiber: 3g(13%)Net Carbs: 3.8gProtein: 7.7g(15%)Fat: 25.6g(39%)Saturated Fat: 6.8g(43%)Polyunsaturated Fat: 1.3gMonounsaturated Fat: 3.9gTrans Fat: 0.3gCholesterol: 66.8mg(22%)Sodium: 246.5mg(11%)Potassium: 22.7mg(1%)Sugar: 1.1g(1%)Vitamin A: 429.4IU(9%)Vitamin B12: 0.1µg(2%)Vitamin C: 0.3mgVitamin D: 0.4µg(3%)Calcium: 116.9mg(12%)Iron: 1.4mg(8%)Magnesium: 2.2mg(1%)Zinc: 0.2mg(1%
---
---